Useful Vet Contacts in Hong Kong
From our award-winning housecall practice – Hong Kong's original and best – to our state of the art hospitals specially designed for pets, the Creature Comforts Group have made it our mission to provide the highest level of veterinary service to the cats and dogs (and occasionally other critters) of Hong Kong.
Our housecall practice was established nearly twenty years ago because, after working in a number of clinics, Dr David Gething and his wife and practice manager Trilby White felt there was a unique chance to change the way veterinary medicine was practiced, with longer consults, more in-depth analysis and compassionate care, focussing on building life-long relationships with pets and their owners.
Since our humble beginnings, Creature Comforts and our practices have expanded into one of the largest veterinary groups in Hong Kong, employing over 120 full time staff at four locations.
www.creaturecomforts.com.hk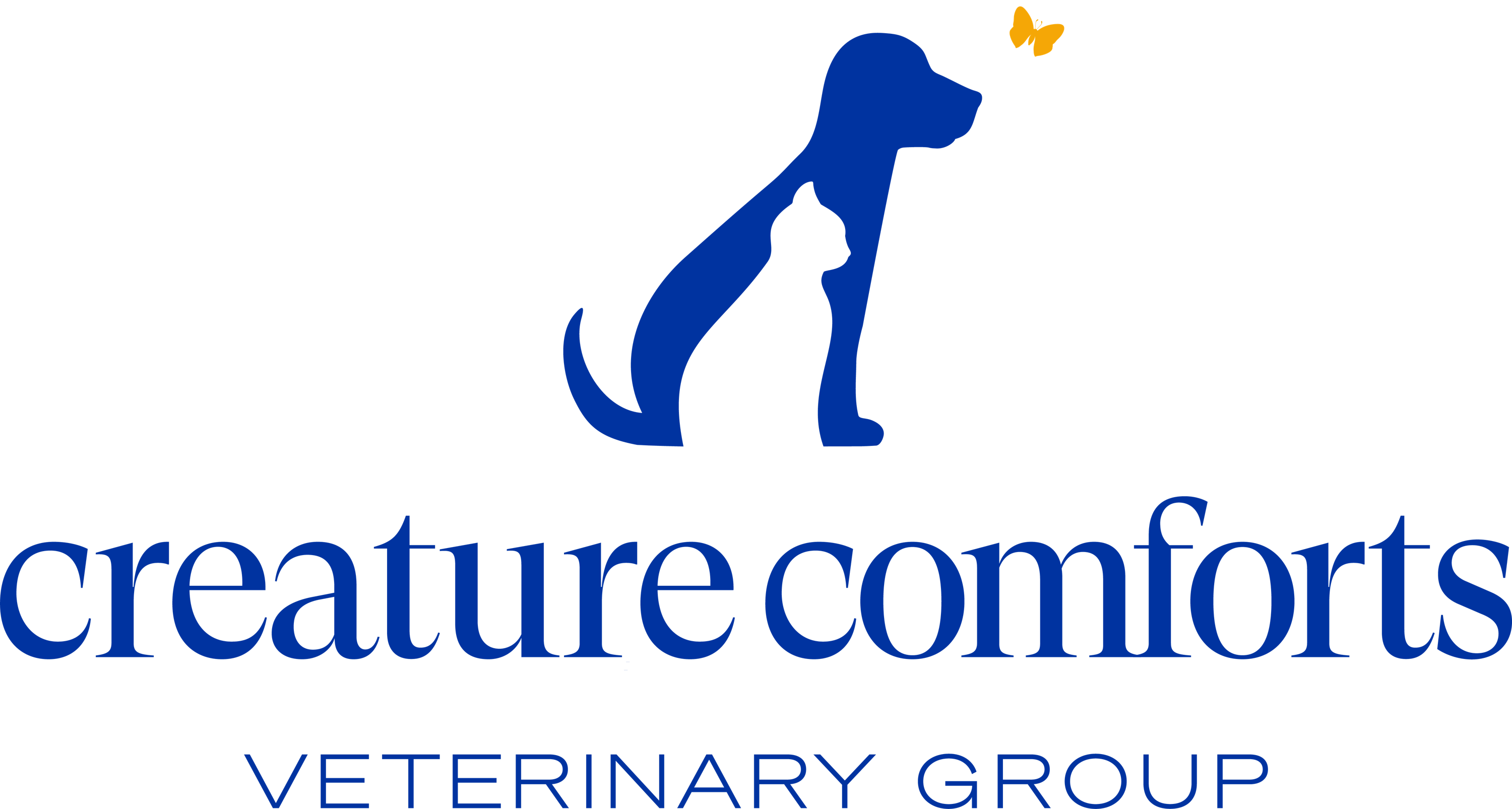 ---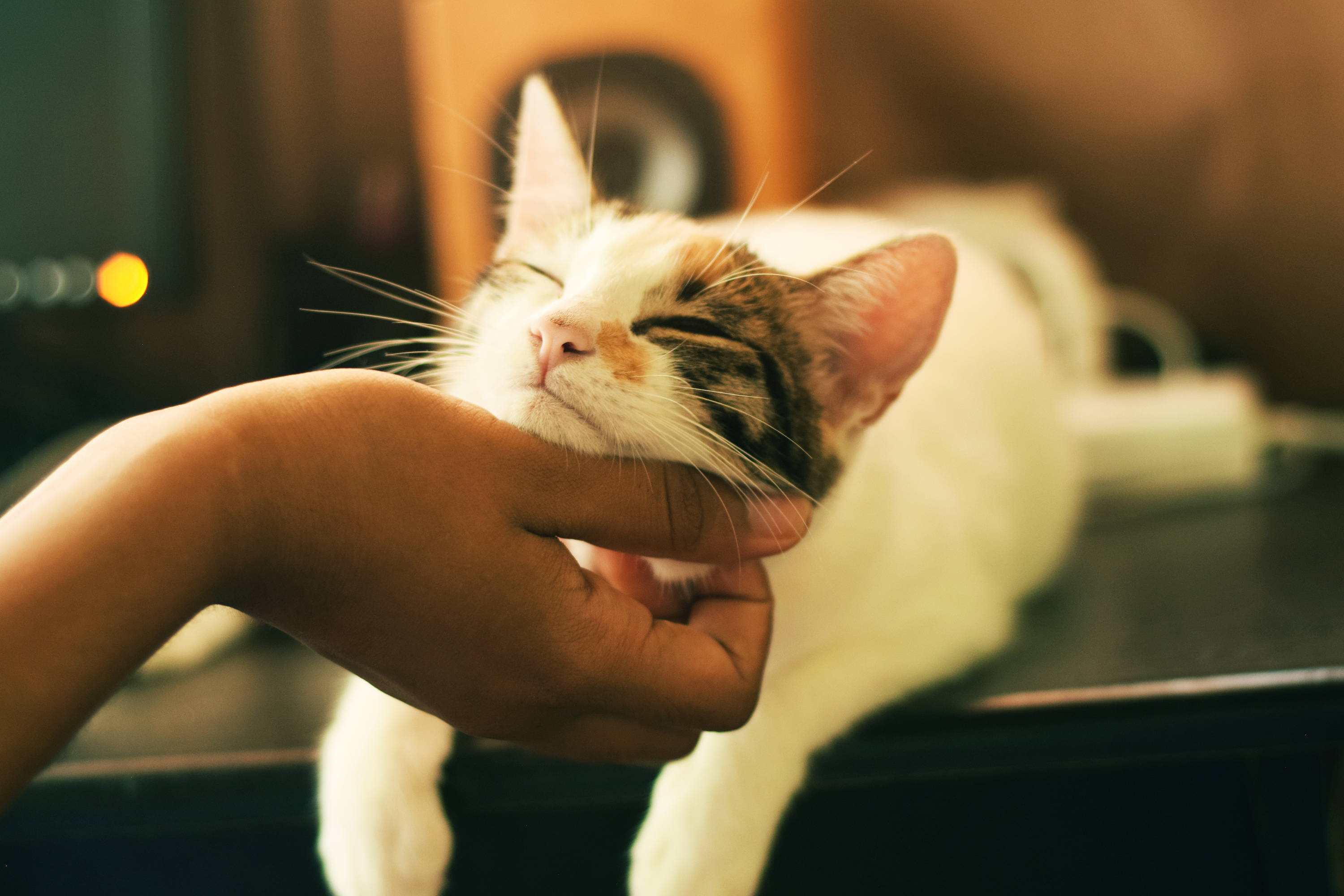 East Island 24hr Animal Hospital.
East Island 24 hr Animal Hospital is dedicated to providing advanced and compassionate diagnostic, medical and surgical care facilities for all animals. Our internationally trained team and 24-hour service allow us to provide comprehensive and dedicated care to patients across Hong Kong, fostering the human-animal bond through world-class veterinary medicine.
Address: G/F 256 Shau Kei Wan Rd, Shau Kei Wan, Hong Kong.Contact: +852 2915 3999
www.eastislandvets.com.hk
---
Our housecall vets will take the time to assess your pet thoroughly and answer any questions you might have. Forget the stress and hassle of transporting your pet down to the clinic, finding parking or arranging taxis, sitting in a waiting room full of animals. You never know, your dog or cat might even like seeing the vet. Available across Hong Kong, Kowloon and the New Territories.
Phone +852 9323 1099
Hours: 8:30am - 7pm Monday - Saturday
www.creaturecomforts.com.hk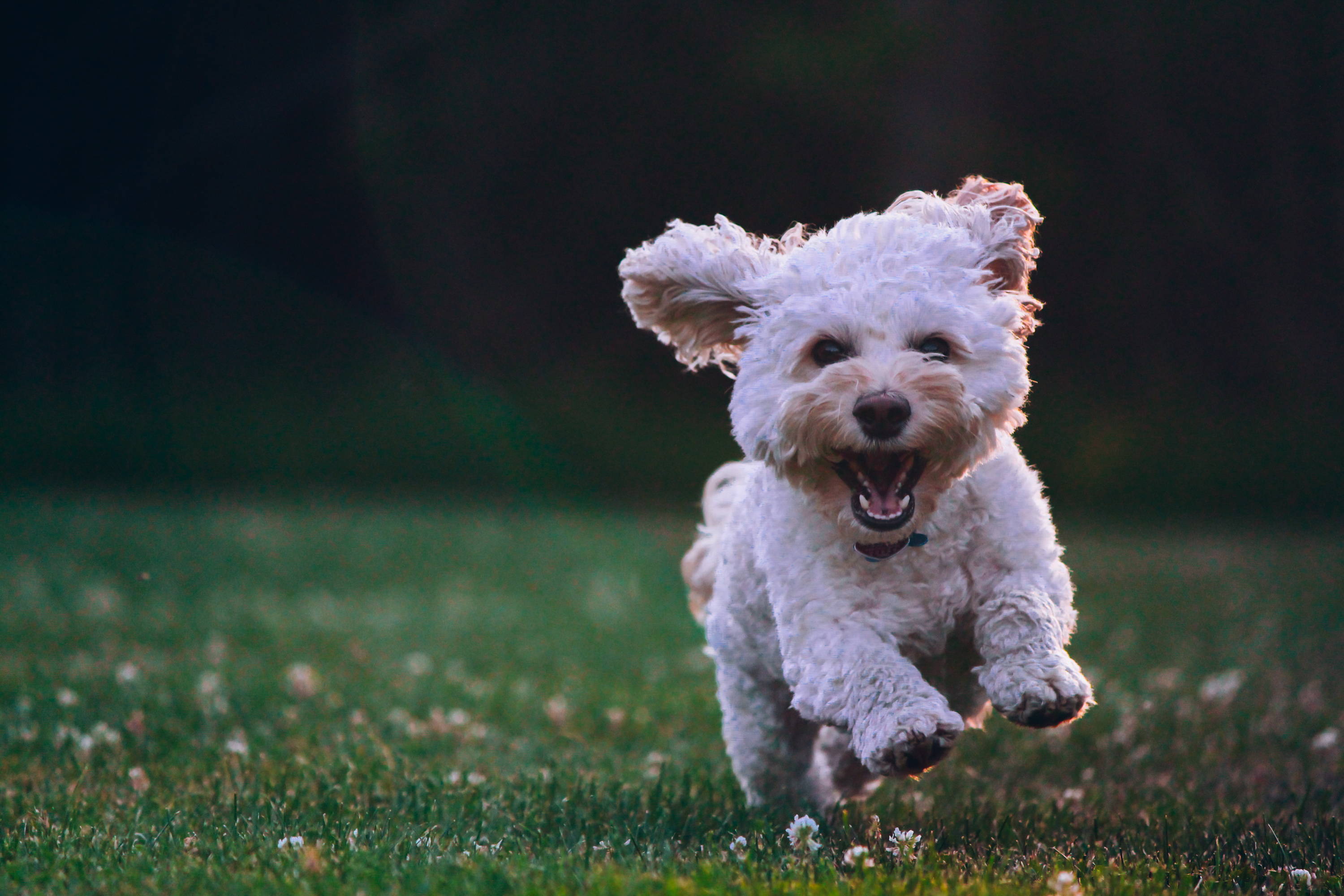 ---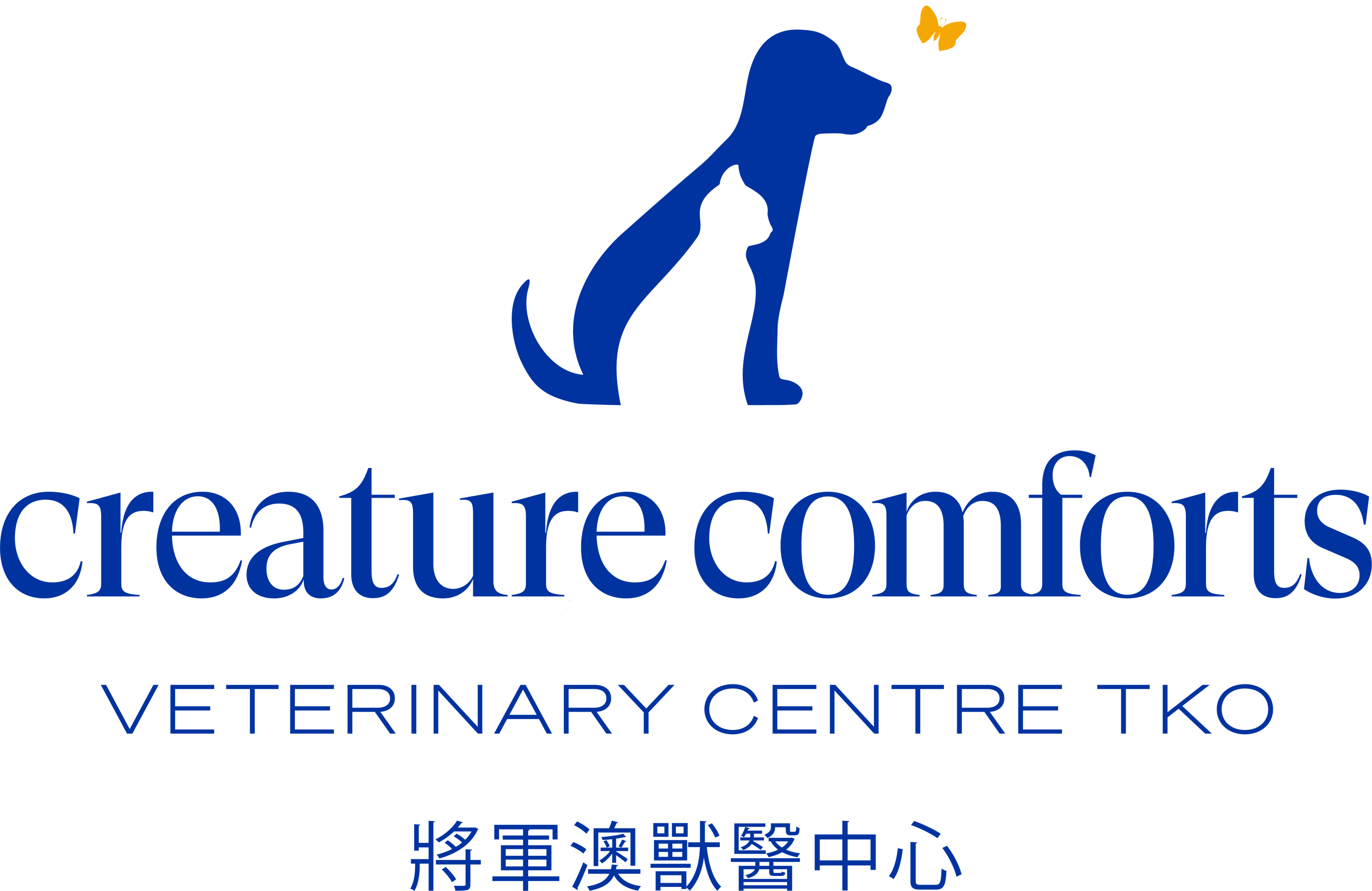 Creature Comforts Veterinary Centre TKO
We have worked with an international team of experts to make a completely new type of veterinary hospital, designed from the ground up to make your pet's vet visit a calm, relaxed and happy experience – somewhere they'll wag their tail or purr contentedly when they realise they're coming in.
Address: Shop G18, Papillons Square, 21 Tong Chun Street, Tseung Kwan OContact: 2915 7007Opening hours: 10am -8pm Email: tko@creaturecomforts.com.hk
---