Getting Pets to Take Tablets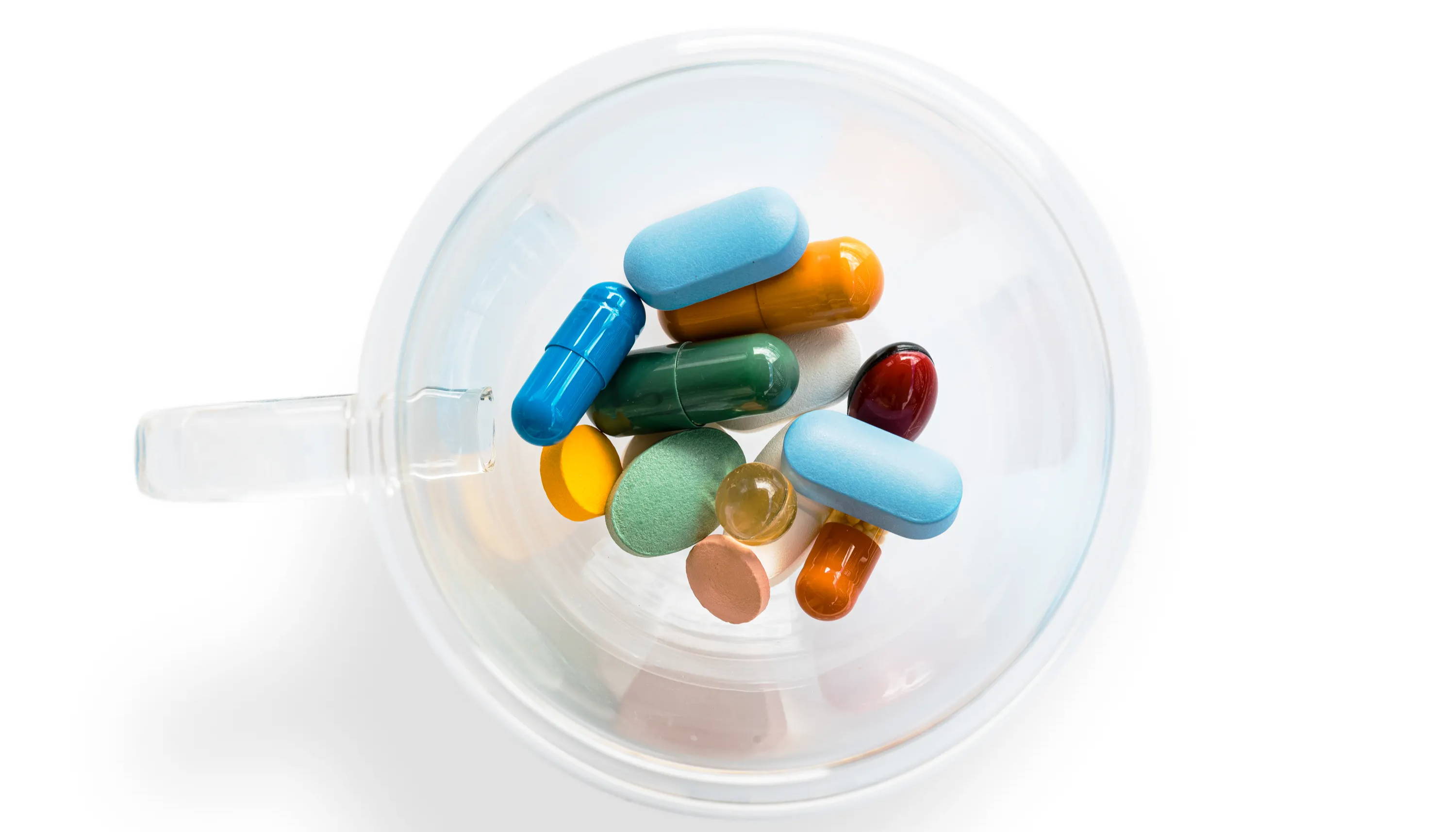 Convincing a cat or dog to take a tablet can be one of the most difficult and frustrating parts of pet ownership. Struggles and battles to get the pill in.. and just when you think that tablet is finally down, the dog or cat magically seems to spit it back out from a small pocket in the back of their mouth.
But there are a few tips and strategies that can really help.
If you're going to do it the old fashioned way and just give the tablet with your hands, I'd recommend you stand (or sit) behind your dog or cat. Use the thumb and forefinger of one hand on each side of their upper jaw to lift their mouth up and open the jaw, then hold the pill in your other hand and place it right at the back of the mouth. It must go behind the tongue near the throat, not on the tongue where the animal cat spit it back out.
One tool that I find really helps with this method is a pill popper. The pill popper is loaded with the tablet and is then used to pop the tablet right in the back of the mouth, while keeping fingers and thumbs safe from an accidental nip.
---
But sometimes we do need to be a little more sneaky and try to disguise the tablet in food. Some pets are easily tempted by chicken or sausage, and the tablet can be quietly stuffed inside so hopefully it is swallowed unknowingly. Try giving a couple of pieces of regular chicken first, then give the one with the pill. This trick often works well for cats as well as dogs. Greenies Pill Pockets are also an excellent choice for this – these are a specially designed treat that has a small hole inside to hide a tablet, and the taste seems to be irresistible to both dogs and cats.
For my dogs, I find coating a tablet in peanut butter or cream cheese works very well. The peanut butter is especially good at masking the smell of the tablet, and it's very thick and gooey so a pet won't realise that there is a tablet hidden inside.
Lastly, some people find that there's no other option than crushing a tablet in water and then using an eye-dropper, syringe or spoon to put it in the mouth. The dog or cat doesn't like the taste, but they can't spit it out. Often this can be more successful if followed by a treat.
But I would recommend against just putting the tablet in your pet's regular meal – they're very unlikely to eat it, and will often either refuse dinner entirely or eat around it. And this makes it very difficult to know if they've taken the medication or not.